How to order
No snazzy webshop just yet. Just order via
email
. Beware: shipping costs need to be calculated. We'll mail you total price (products, VAT, shipping) and bank details. You stay in control. So go for it!
Be warned!
Some of this is HOT. If you can't stand (the) heat, don't try.
It's only natural: products may change color in time.
It is hand made: taste & intensity may vary a bit per batch.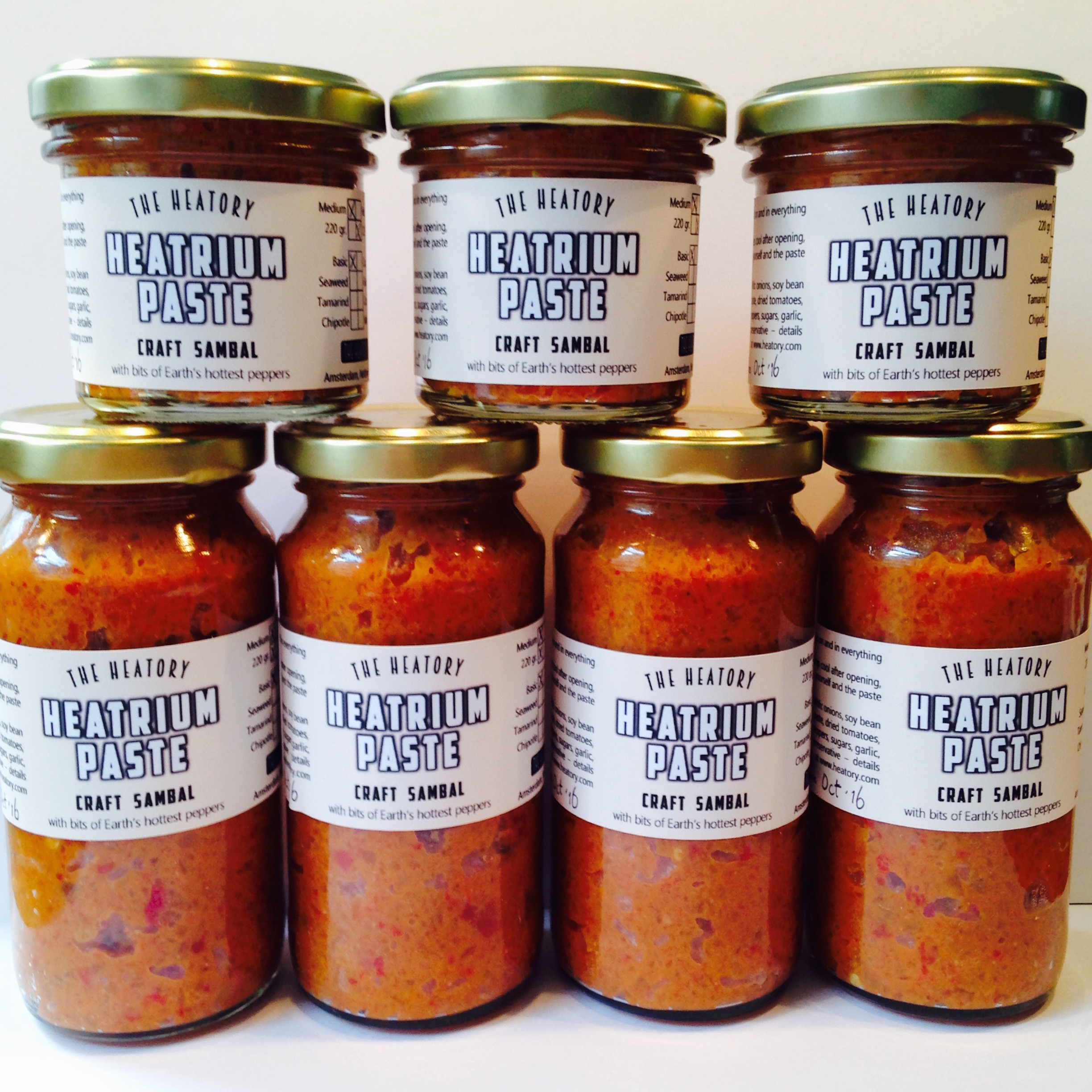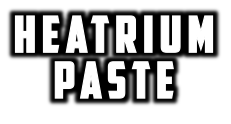 Delicious home made
SAMBAL
(aka
hot sauce
, but it is more a paste than a sauce). The
basic
version (which
sounds
basic but is rich in itself – nothing like standard, in fact our own favorite) can be given a taste bias, so you can have:
Basic   ∗   Ginger   ∗   Seaweed
Chipotle  ∗  Curry   ∗   Cocos
Tamarind   ∗   Mix of all
Put it in and on everything! Cook with it. Put it on your ham or cheese sandwich. In your omelet. In soups and marinades. Explore!
Small (125 g)   € 3,95   (+ € 0,50 for non-basic)
Big (220 g)       € 5,95   (+ € 1,00 for non-basic)
Ingredients
Onions, water, soy beans, rice, salt, dried tomatoes, chili peppers, trinidad peppers, palm syrup, honey, garlic, E202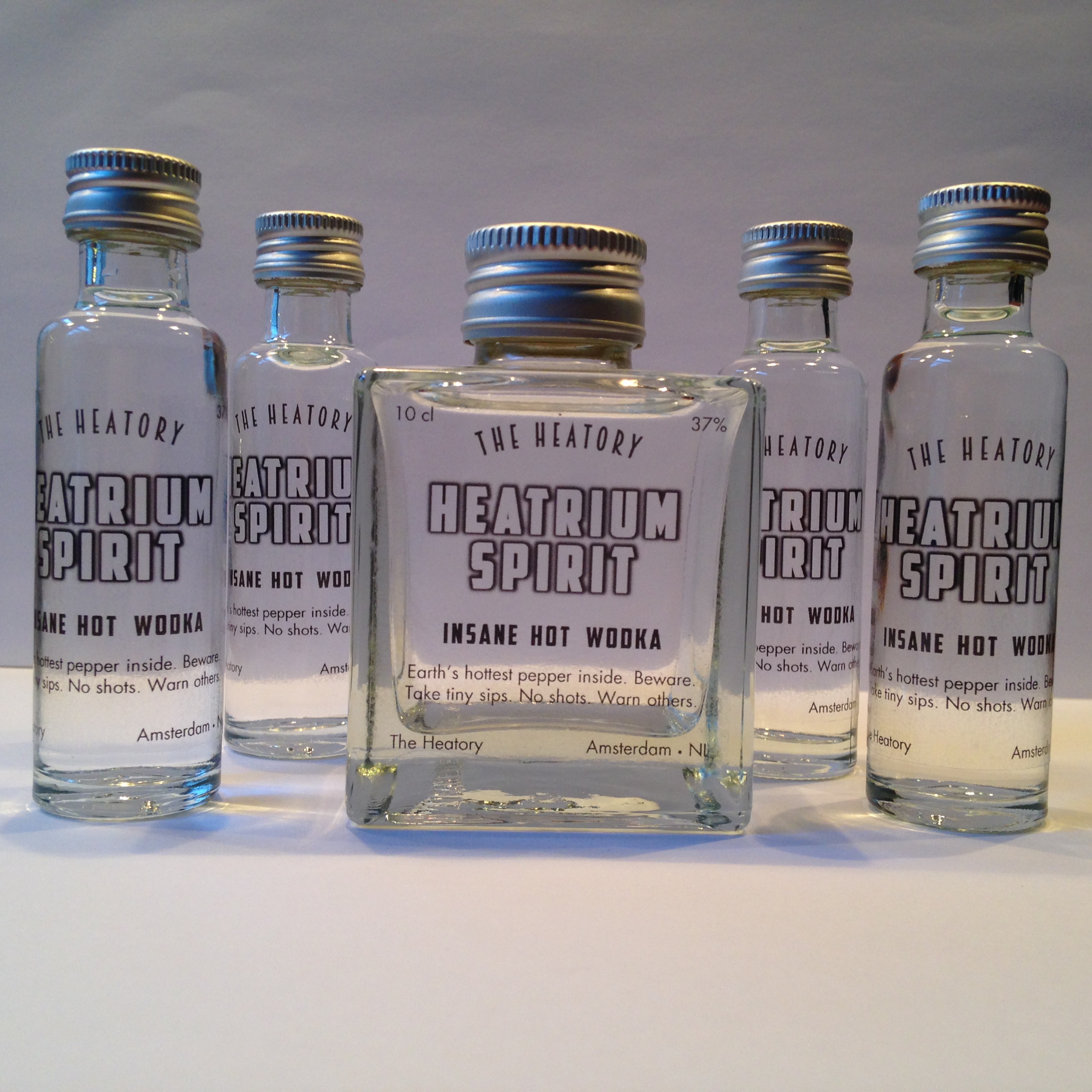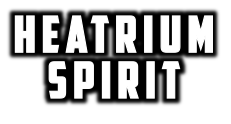 Our
INSANE HOT WODKA
will blow your mind, or at least your senses! This is
not
a sit back & relax drink – it is an experience. It is a perfect daredevil gift or challenge at parties.
Beware though: you cannot mess with this stuff. Just take tiny sips, no shots. Be sure to explain to others what they are about to drink.
Oh, yeah: acute hiccups are normal for 30% of those who dare to try this.
Small tube (4 cl)       € 3,75
Bigger cube (10 cl)   € 8,95
Ingredients
Wodka (alc. 37,5%), Carolina Reaper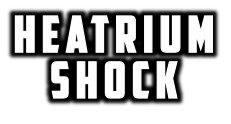 How deceptive can your lovely sweety get? This
HOT CHOCOLATE
is about as deceptive as it gets – and it gets you from the inside.
Perfect for sweet addict daredevils, or as a surprise side serving with dessert at dinner parties.
Comes in dark or milk, but that doesn't really matter for what happens next. If you can stand it, you will absolutely love it!
A box of small chocolates (30 g)
€ 3,95
Ingredients
Chocolate: sugar, cacao butter, milk powder, milk, emulsifier, aroma, selected pepper extracts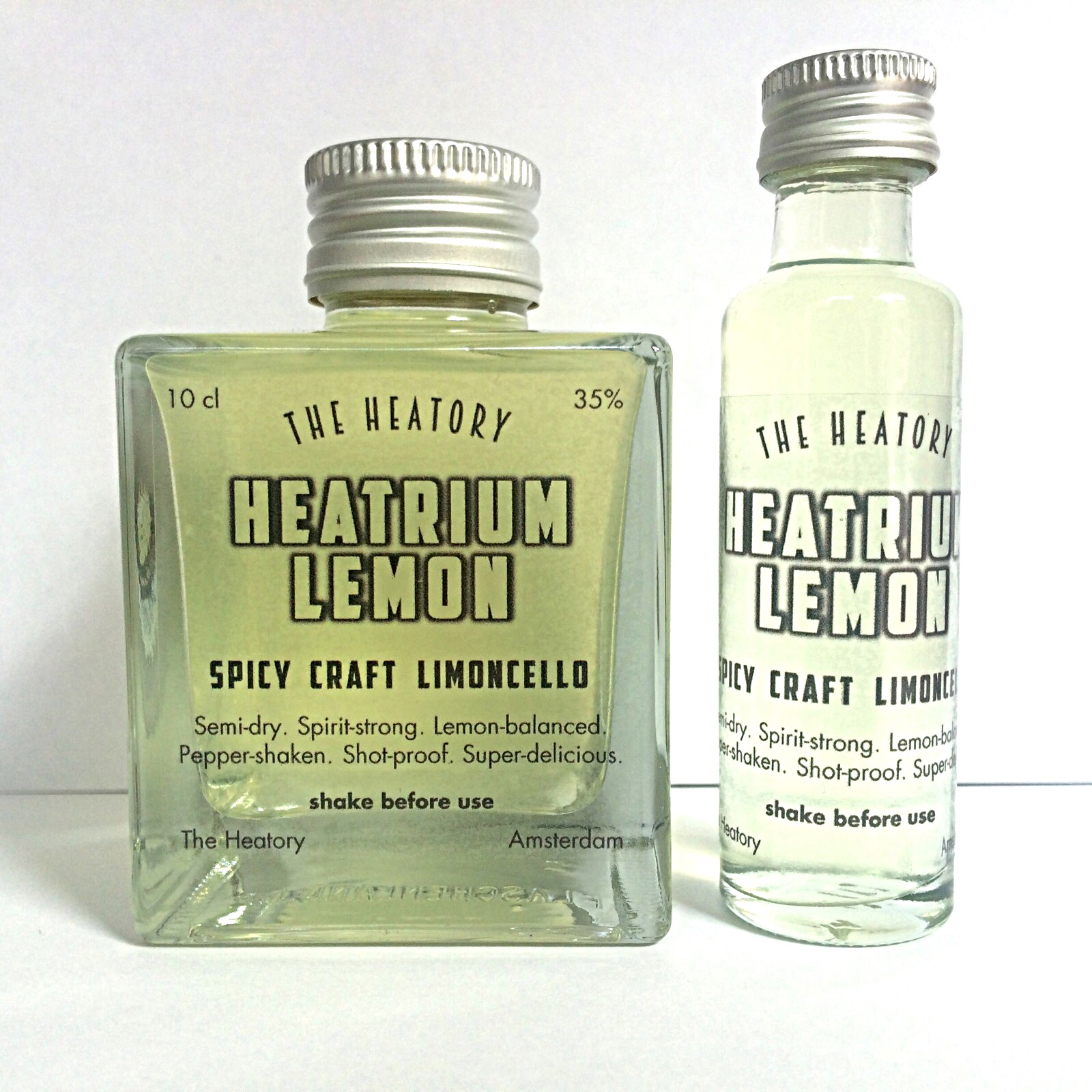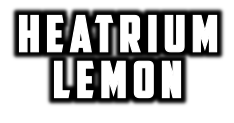 Finally a delicious drink with a kick! This
LIMONCELLO
is the perfect drink in summer, winter, spring and what the hell, also in autumn!
The variaties are endless: take a shot, drink it with your dessert, add it to your mixed drink. It's fantastic no matter what you do with it!
Semi-dry. Spirit-strong. Lemon-balanced. Pepper-shaken. Shot-proof. Super-delicious.
Small tube (4 cl)      € 3,75
Bigger cube (10 cl)  € 8,95
Ingredients
35% alcohol, sugar water, fresh lemons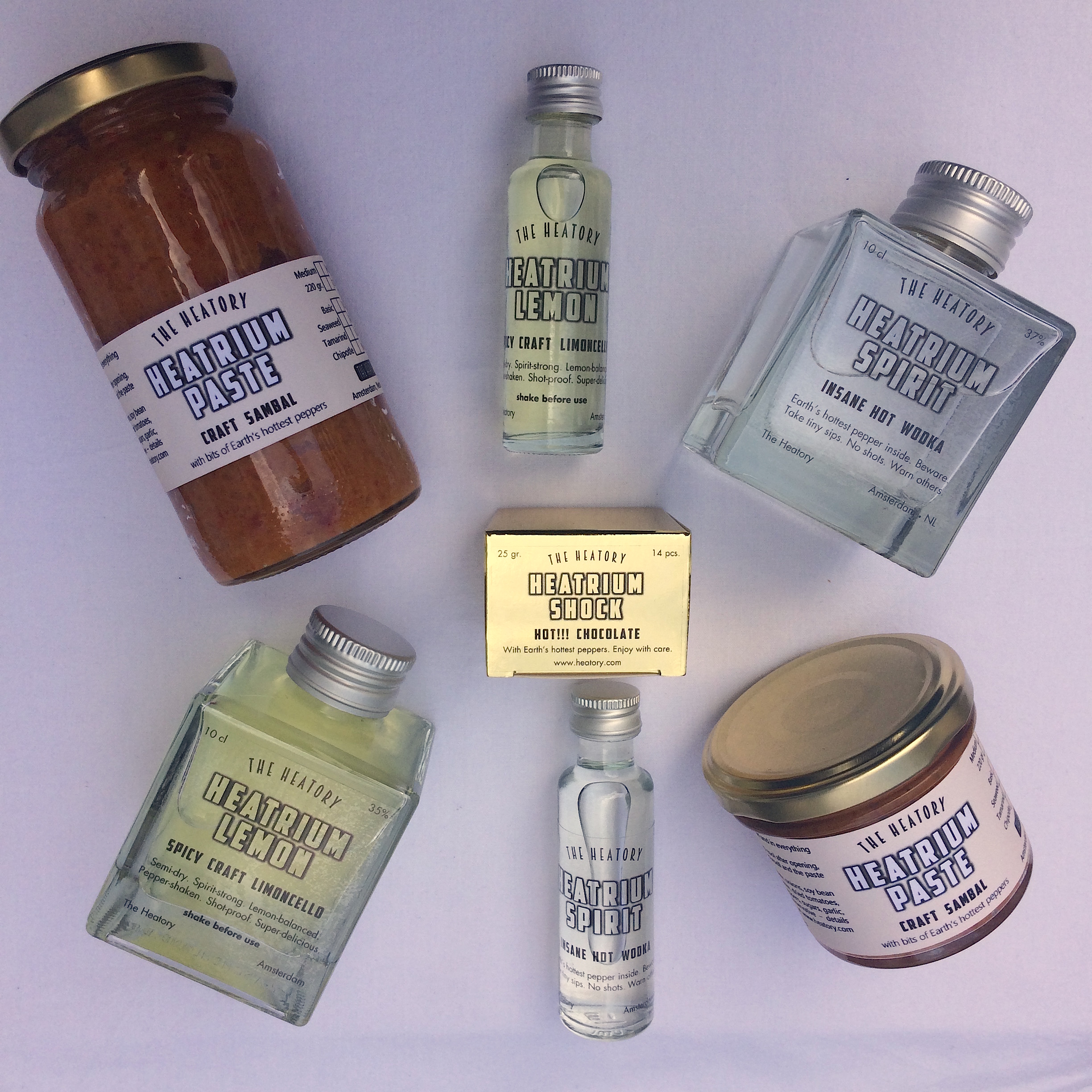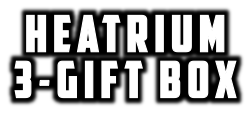 Get your Heatrium 3-gift box now!
Choose 3 of our products. Whatever works for you: big or small, different or all the same and get a 15% discount!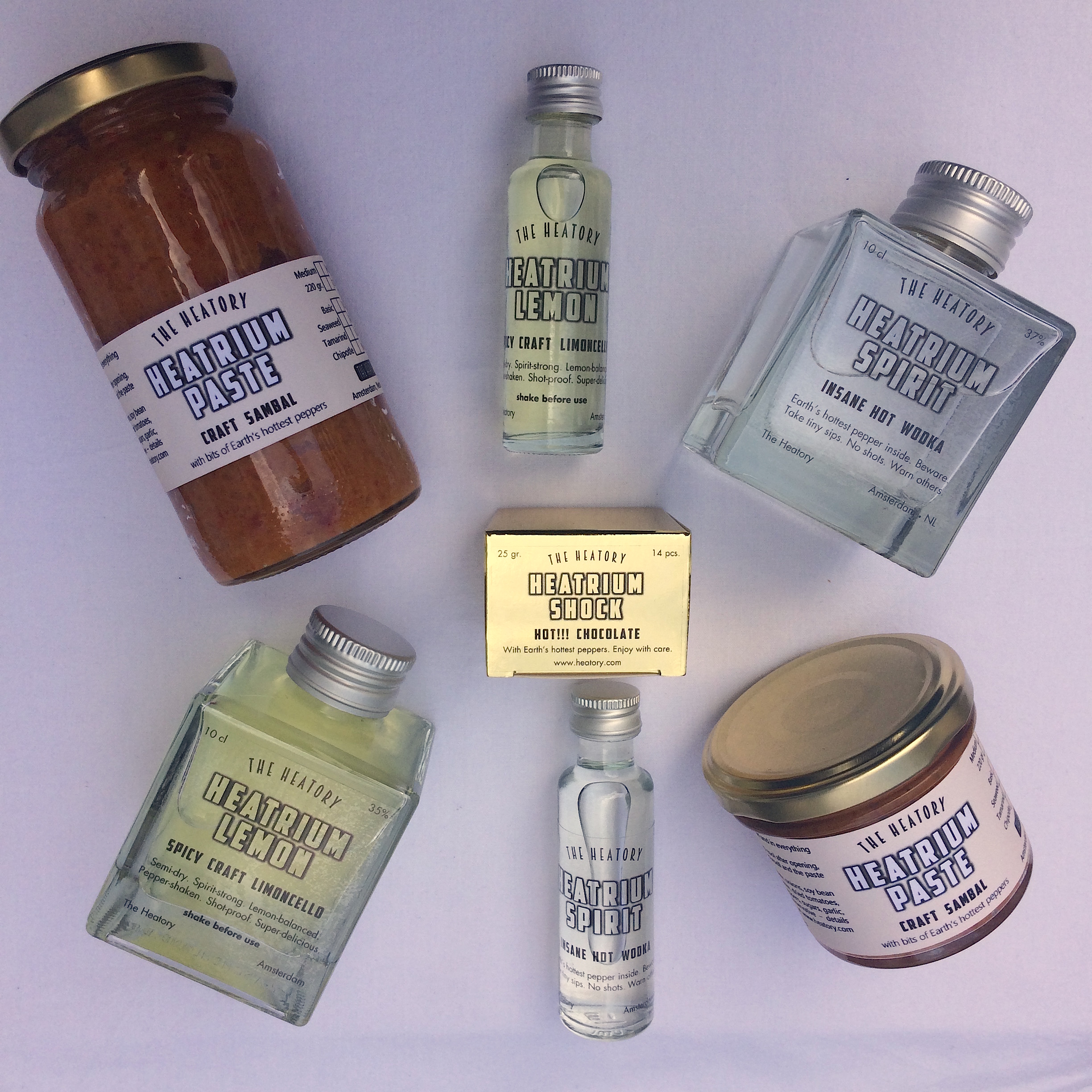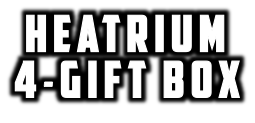 Come and get your Heatrium 4-gift box!
Choose any of the 4 products above. Big, small, all the same or all different, whatever suits your mood and get a 25% discount!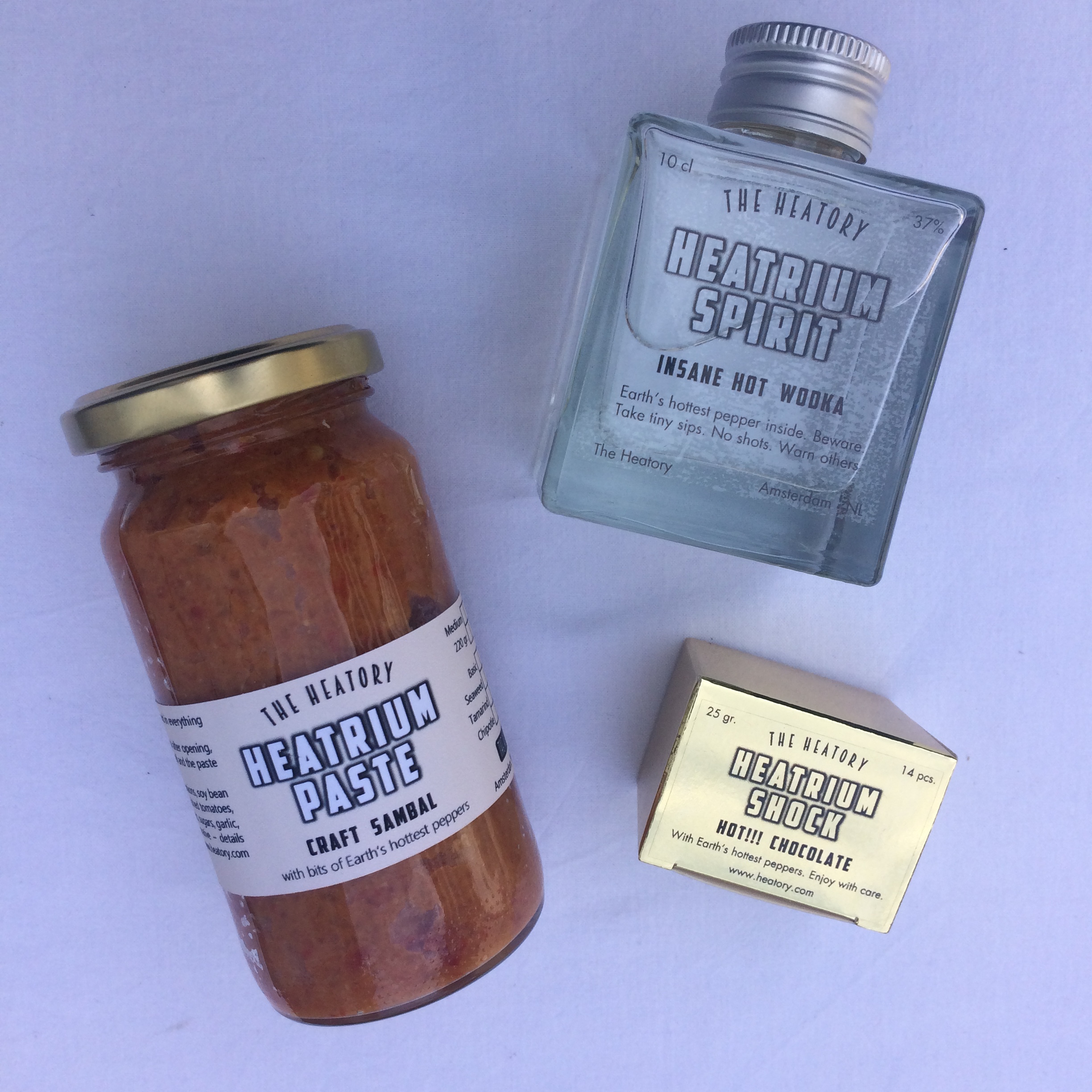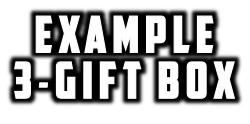 For example, if you or the other is really into the heat, go for a Heatrium 3-gift box with 3 of our 'biggies'. Show just how big your heart and love are. Eternal gratitude awaits you.
Heatrium Paste basic (220 g)
Heatrium Spirit (10 cl)
Heatrium Shock (30 g)
With the 15% discount, this will only cost you € 16,-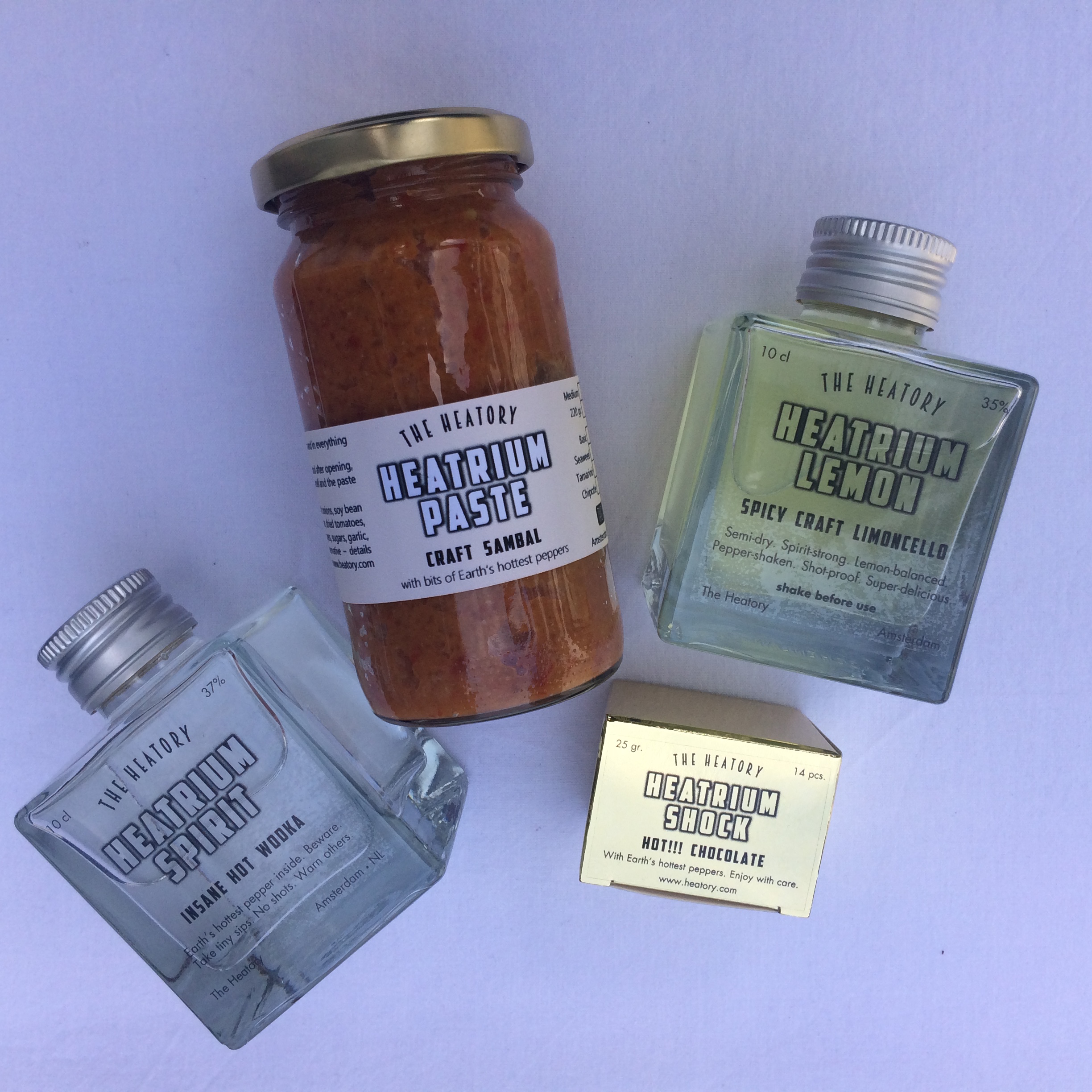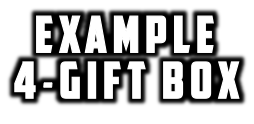 Or if you are in need of the perfect birthday gift, go for a 4 piece gift box. Choose for example some delicious Heatrium Paste, Spirit, Lemon and Shock, all in one box. Show your affection and originality with this range of hot stuff.
Heatrium Paste basic (220 g)
Heatrium Spirit (10 cl)
Heatrium Lemon (10 cl)
Heatrium Shock (30 g)
This fantastic box, with a 25% discount, will only cost you € 20,85